Core Research Activities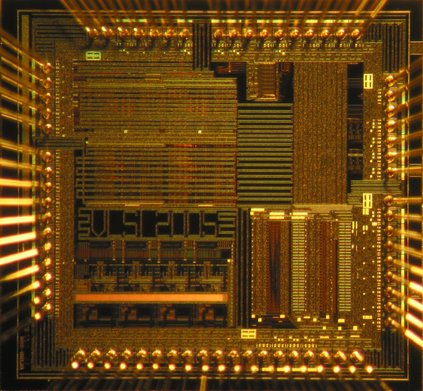 VLSI-Digital Architecture; Mixed-Signal Circuit & System; ASIC/FPGA Design; Chip Tape-out & Testing.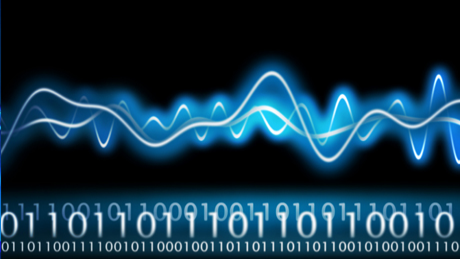 Digital Signal Processing & Wirless Communication; Next-Generation Channel Decoders for Turbo & LDPC Codes.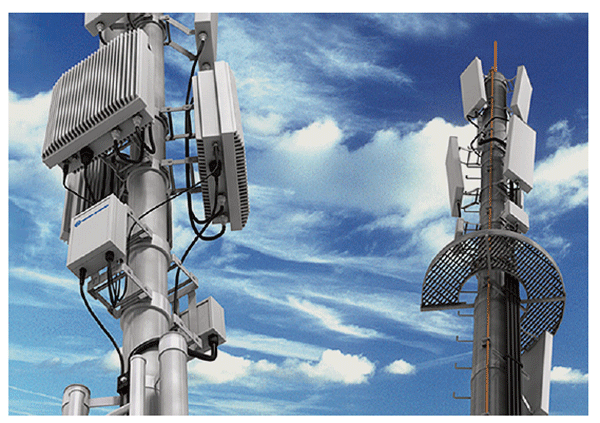 Spectrum Sensing for Cognitive Radio Application.
Welcome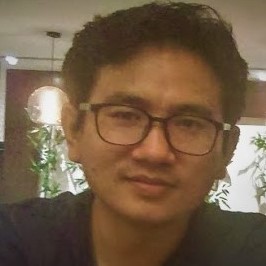 "Purity, patience, and perseverance are the three essentials to success, and above all, love." - Swami Vivekananda.
I heartily welcome all to my personal web page. Presently, I hold a position of Assistant Professor in the School of Computing & Electrical Engineering (SCEE), Indian Institute Technology Mandi (IITM). I graduated from B. M. S. College of Engineering Bangalore, as Telecommunication Engineer in the year 2008 and accomplished my Doctoral Study (PhD Thesis) from the Indian Institute of Technology Guwahati (IITG) in the year 2014.
Contact Details
Address: Room Number - 101, Block Number - G1, IIT-Mandi Campus, Kamand, Himachal Pradesh - 175005, India.
Email: rahul_shrestha@iitmandi.ac.in (shrestha0727@gmail.com).
Phone Number: 01905-267220.
Linkedin Page: web link.
Google Scholar Page: web link.